All American Tennis Club
​Las Vegas, Nevada
Tennis Lessons, Tennis Clinics, Tennis Tournaments, Tennis Camps, Junior Tennis, Adult Tennis, Tennis Shop, Racquet Stringing, for all your Tennis Las Vegas needs
---
CALL FOR COURT RESERVATIONS
CALL FOR PRIVATE LESSONS
A, AA, AAA DROP-IN CLINICS
JUNIOR TENNIS PROGRAM

---
---
RACQUET STRINGING
48 hrs turnaround: $15 with your own string or $15 plus string cost ($7.99 - $19.99 plus tax).
24 hrs rushed job: extra $5 (Super rushed job: extra tip for the stringer).

---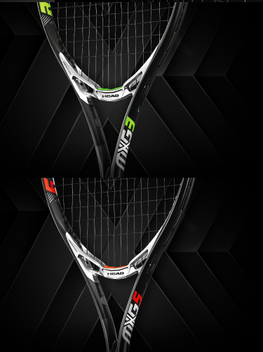 We sell both Head MXG 3 and MXG 5 rackets! The MXG 3(10.4 oz/ 100 sq in) and MXG 5(9.7 oz/105 sq in) is for players trying to up their game. With their new technology, these rackets are apart of the next generation. Come in to experience the ultimate power under control with our MXG 3 and MXG 5 demos.
---
---
---
---
---
Map to:
All American Tennis Club
1651 S. Buffalo Drive
Las Vegas, NV 89117
call or text (702) 228 - 2287
We are located at the
All American Park, near Summerlin, Las Vegas, Nevada
---
---